I came across a fascinating 1984 Paris Review interview with James Baldwin a few weeks ago and became obsessed with knowing more about him and reading more of his work.
Baldwin's Harlem - A Biography of James Baldwin by Herb Boyd
The Cross of Redemption: Uncollected Writings of James Baldwin, Edited by Randall Kenan
Harriet Tubman: The Road to Freedom by Catherine Clinton - I realized that I didn't know or recall much about Harriet Tubman beyond the basic information that I received from elementary school about the Underground Railroad. Black History 365.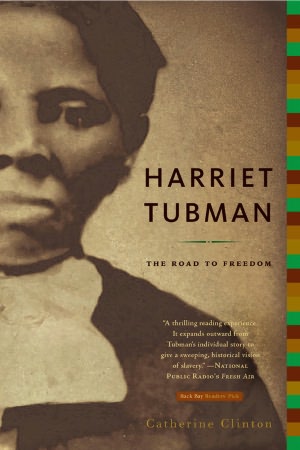 Black Genius: African American Solutions to African American Problems
This book is about 12 years old and just glancing at the Table of Contents, I can tell that it's still relevant for some of the issues that we face in 2012. A sample of some of the essays include Julianne Malveaux "Wall Street, Main Street and the Side Street", Walter Mosley, "Giving Back" and Angela Davis "Prison Abolition".